Drone & IoT Powered Digital Construction Progress Monitoring
TERRABINA is a Software as a Service (SaaS) that integrate data from Drones and IoT sensors through an interactive visualization. This cloud-based platform helps developers to monitor their construction progress collaboratively. Our platform values are simplicity, mobility and shareability.

Integration, Analytics & Visualization

Project Scheduling

Resource Management

Asset Management

Fleet Management
Digital Assets Inventories

Surveillance

Real - time Reporting

Periodic Monitoring

Digital Report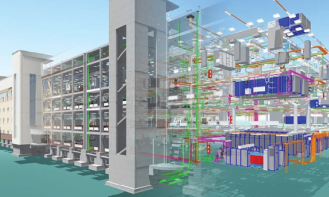 Increase productivity and cost savings resulting from data-driven decisions.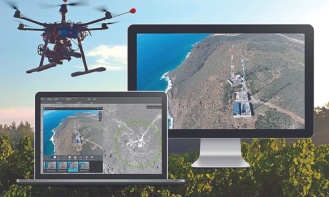 Improve operational efficiency and their impact on returns.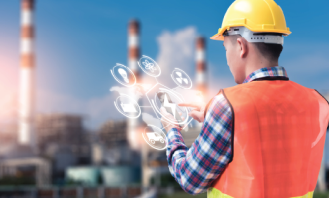 Optimize maintenance and reduce downtime
Complete perspective on project progress development
Visual reporting in aerial photos and videos
Simple to access and easy track on project progress
Report can be accessed everywhere with mobile platform
Complete perspective on project progress development