Smart People: Nurturing People for Smart Solutions Success
Unlock the potential of continuous learning and growth through Aeronerve's Smart People Development program. To support digital transformation and change of management, our innovative approach integrates cutting-edge technology with personalized learning to elevate your skills and capabilities. Stay at the forefront of change, embrace the future, and nurture your abilities with our customized Smart People Development program.
Adaptability, Future Ready And Competitive
In the realm of change management, talent development takes center stage. As we embark on the journey of deploying and integrating Smart Solutions, people play a pivotal role. We're committed to empowering your team with the knowledge, skills, and tools they need to navigate this transformation with confidence.
The solutions are aimed :-

Transformative Talent Development Journey to Deploy Smart Solution
| Engagement and Awareness | Skill Enhancement | Application and Integration | Continuous Learning |
| --- | --- | --- | --- |
| Introductory Workshop | In-depth Training | Understand the organization's workflows and challenges | Repository of Learning Resources |
| Benefit & Impact Showcase | Hands On Experience | Collaborate | Regular Updates |
| Interactive Sessions | Navigate the tools, access data, and perform analysis | Integrating Smart Solution into existing processes | Regular Webinars and Virtual Workshops |
| Case Studies | Decision making based on data insight | Pilot Project | Exploration & Experimentation |
| Align With Industry Trend & Organisation's Goal | Advanced techniques to maximize the utility | Pilot Project | Feedback and improvement suggestion |
| Create Excitement | | Equip team to handle real-world scenario | |
Embark on a Transformative Talent Development Journey with Smart People
Discover the path to unlocking your full potential through Aeronerve's Smart People Program. Our comprehensive talent development journey integrates intelligent learning with personalized growth strategies. From acquiring new skills to mastering advanced techniques, we guide you toward success. Join us in shaping your future with our dynamic Smart People Program.
Auctor turpis adipiscing tellus pellentesque volutpat
Lorem ipsum dolor sit amet, consectetur adipiscing elit, sed do eiusmod tempor incididunt ut labore et dolore magna aliqua. Ut enim ad minim veniam, quis nostrud exercitation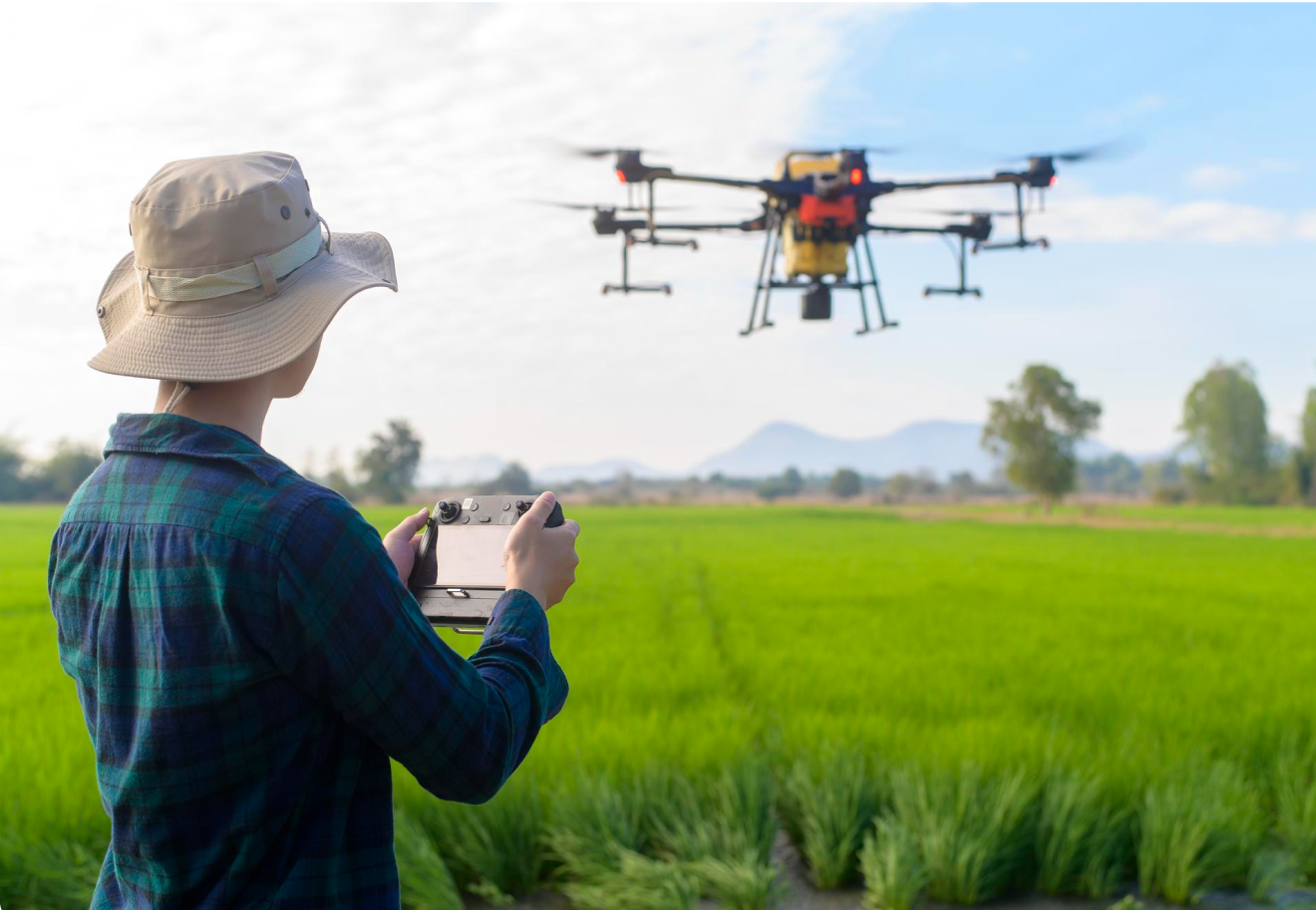 Auctor turpis adipiscing tellus pellentesque volutpat
Lorem ipsum dolor sit amet, consectetur adipiscing elit, sed do eiusmod tempor incididunt ut labore et dolore magna aliqua. Ut enim ad minim veniam, quis nostrud exercitation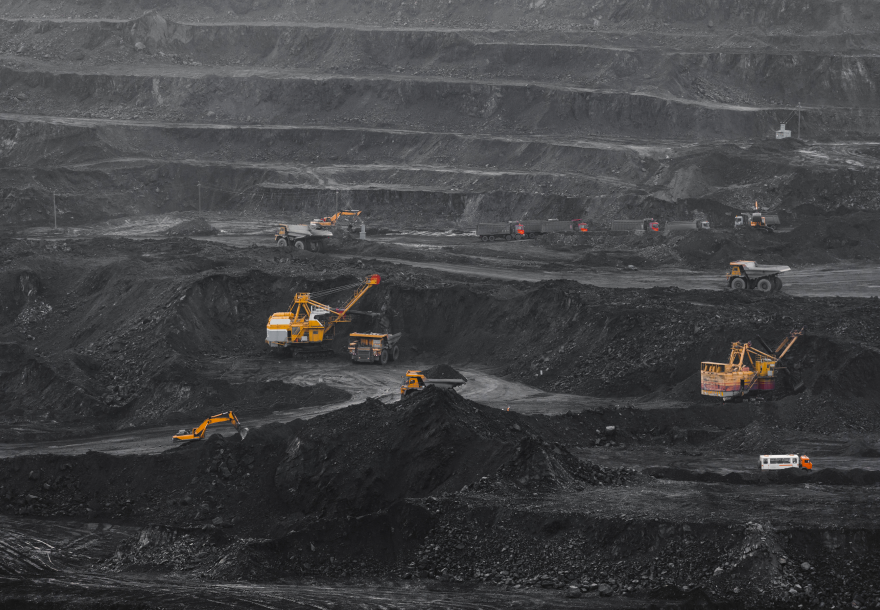 Auctor turpis adipiscing tellus pellentesque volutpat
Lorem ipsum dolor sit amet, consectetur adipiscing elit, sed do eiusmod tempor incididunt ut labore et dolore magna aliqua. Ut enim ad minim veniam, quis nostrud exercitation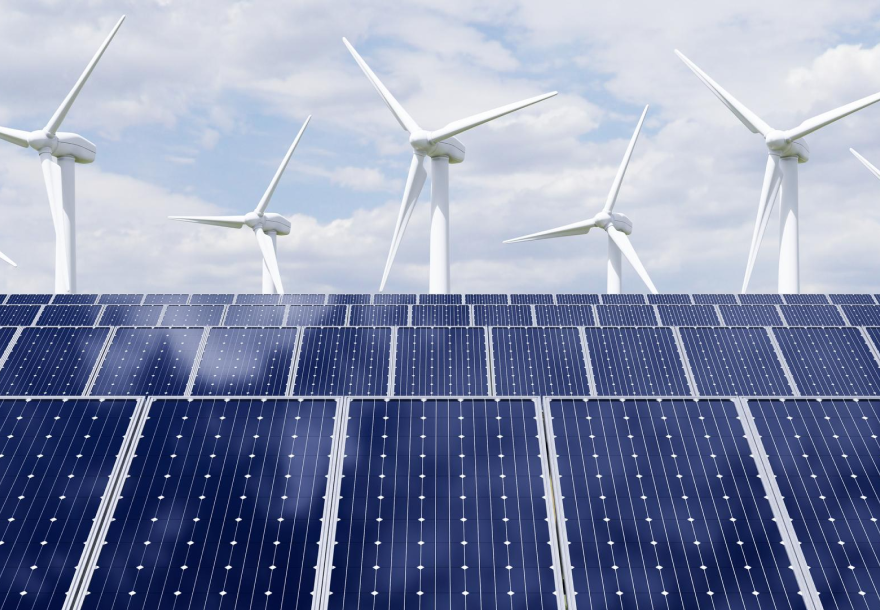 Auctor turpis adipiscing tellus pellentesque volutpat
Lorem ipsum dolor sit amet, consectetur adipiscing elit, sed do eiusmod tempor incididunt ut labore et dolore magna aliqua. Ut enim ad minim veniam, quis nostrud exercitation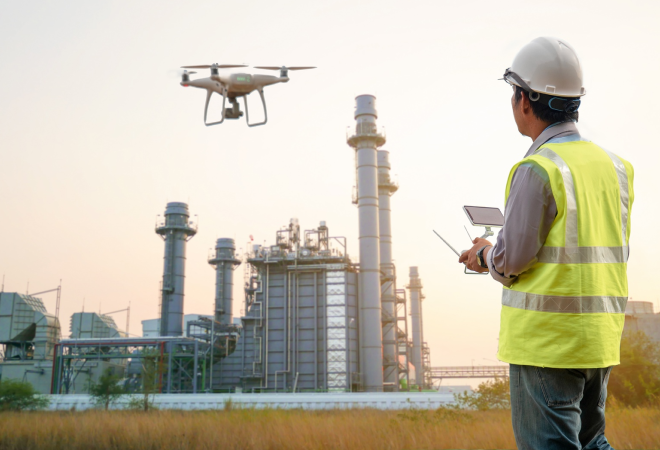 Auctor turpis adipiscing tellus pellentesque volutpat
Lorem ipsum dolor sit amet, consectetur adipiscing elit, sed do eiusmod tempor incididunt ut labore et dolore magna aliqua. Ut enim ad minim veniam, quis nostrud exercitation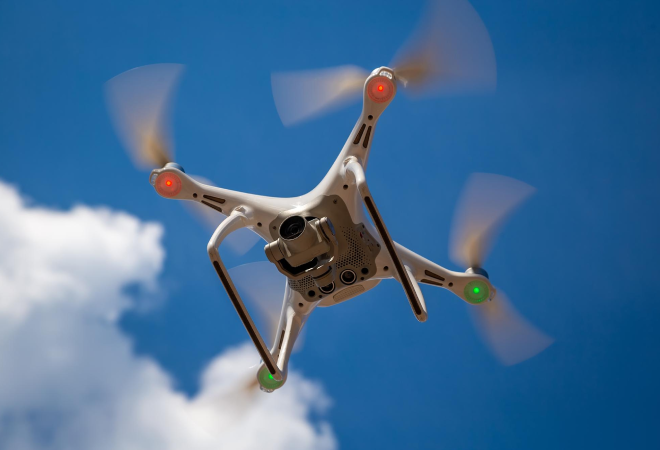 Lorem ipsum dolor sit amet, consectetur adipiscing elit, sed do eiusmod tempor incididunt ut labore et dolore magna aliqua. Ut enim ad minim veniam, quis nostrud exercitation
Lorem ipsum dolor sit amet, consectetur adipiscing elit, sed do eiusmod tempor incididunt ut labore et dolore magna aliqua. Ut enim ad minim veniam, quis nostrud exercitation
Lorem ipsum dolor sit amet, consectetur adipiscing elit, sed do eiusmod tempor incididunt ut labore et dolore magna aliqua. Ut enim ad minim veniam, quis nostrud exercitation