We Offer A Comprehensive Range Of Services
At Aeronerve, we are dedicated to transforming your aspirations into realities. Our comprehensive range of services is tailored to meet your unique needs and drive sustainable growth. Explore our diverse services that empower you to embrace the future with confidence.
Integrated Circuit (IC) Design & Modelling for Radar and Wireless Technology
We offer consultation and design services in millimeter-wave and radio-frequency integrated applications and circuit design. We also have expertise in multiple-in, multiple-out (MIMO) technology.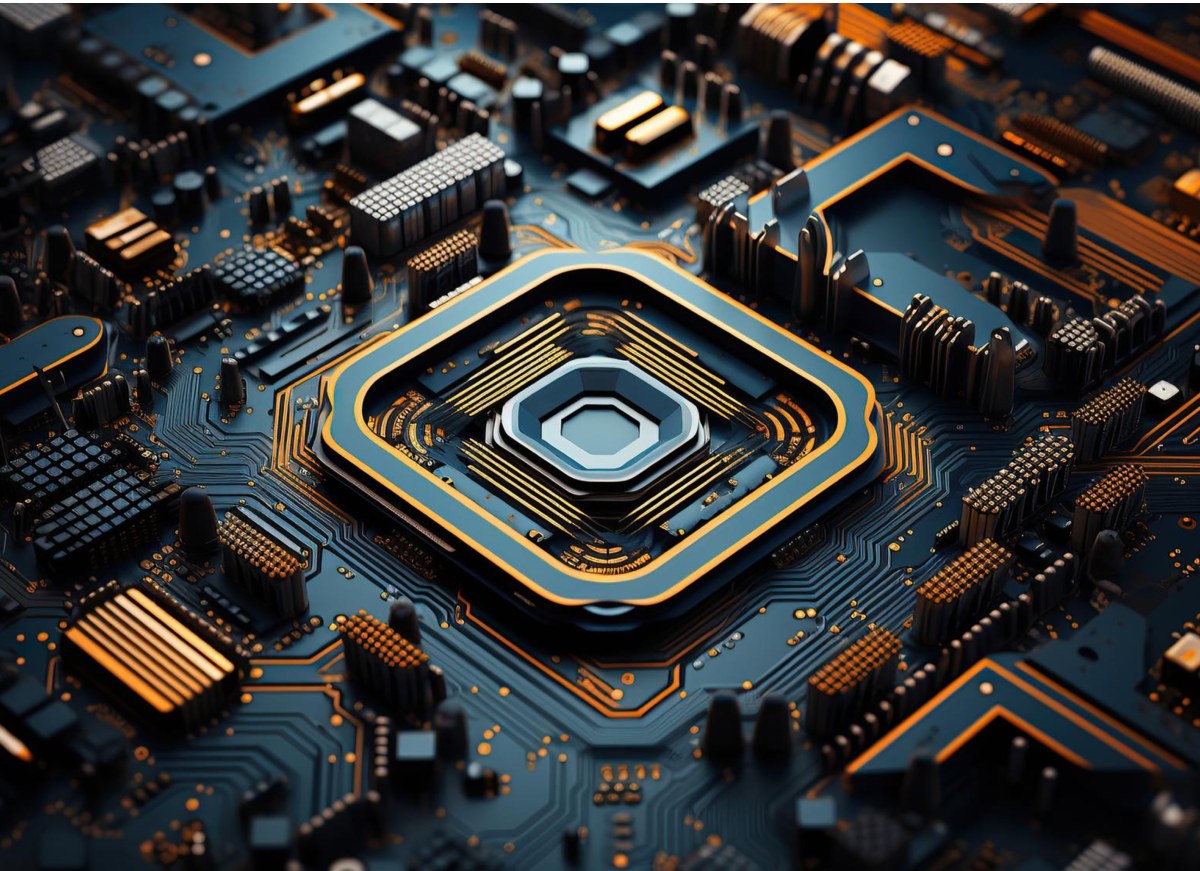 Unmanned Aerial System Design & Development
We offer specialized CAD & CAE design services for Small UAS, spanning conceptualization, intricate structural optimization, and detailed 2D drawing documentation for manufacturing and assembly.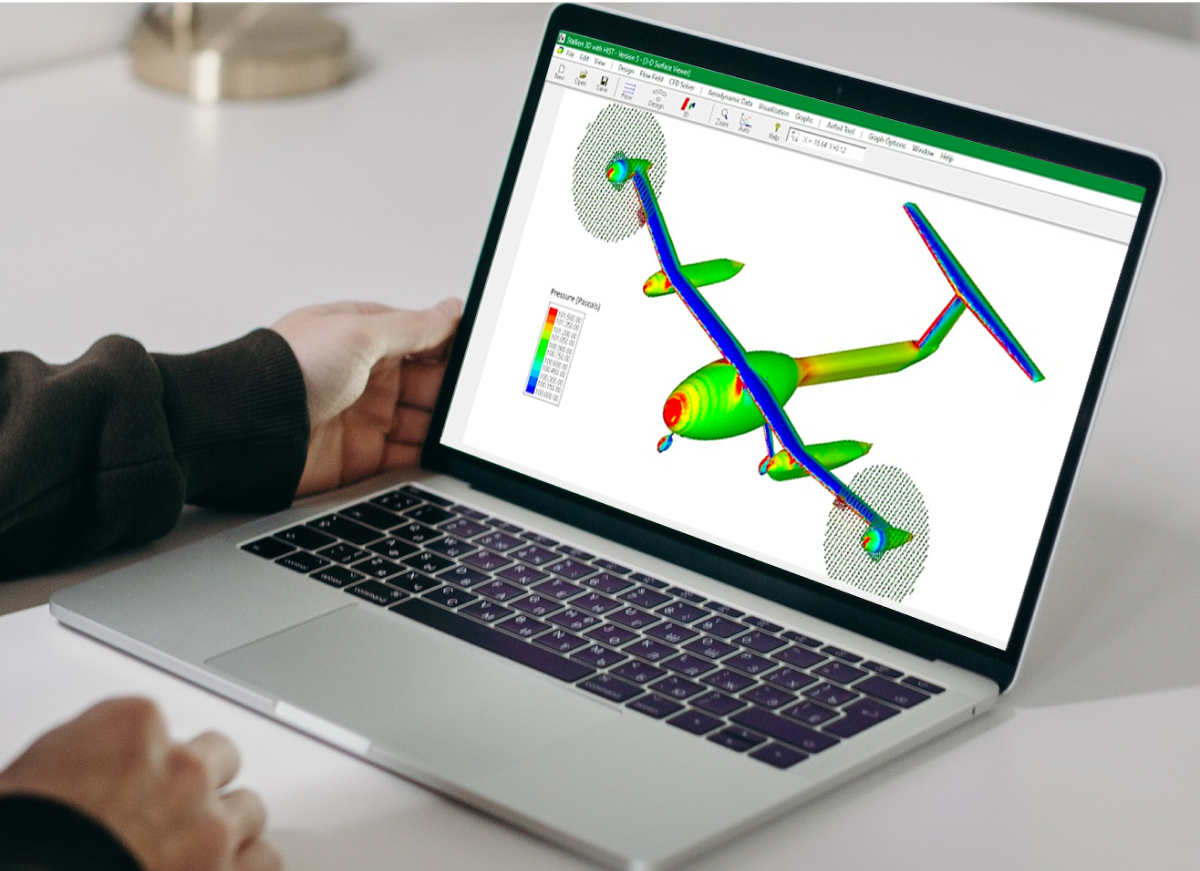 Dashboard & Web Application Development
Turning your idea into a real-life application. With our highly qualified and skilled web developers, we have the capabilities to develop fully functional web applications for diverse industries.
To build reliable and responsive web applications, we deploy latest and proven web technologies: Laravel, NodeJS, Vue, React, WordPress.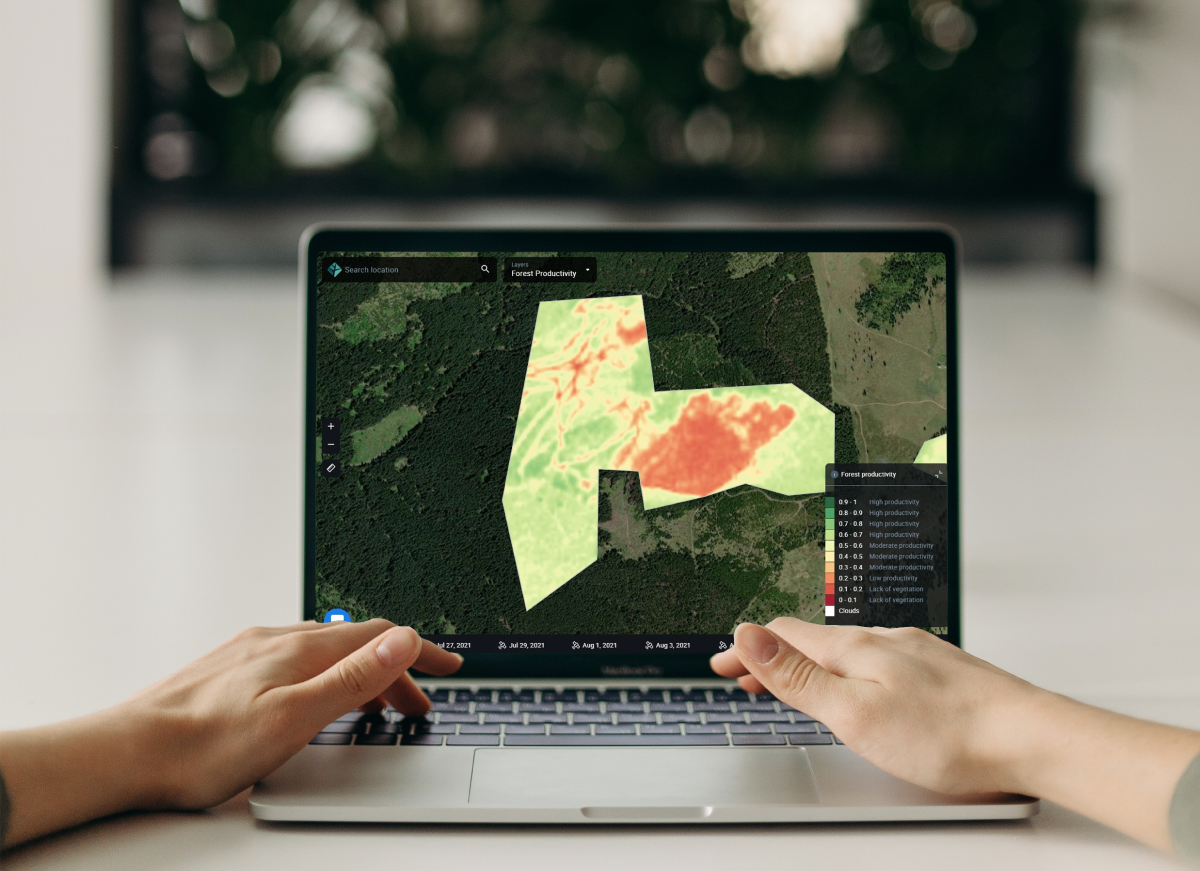 Geospatial Data Acquisition, Processing & Analysis
We provide specialized geospatial services for data analytics. Our expert team utilizes cutting-edge technologies, including satellite imagery, aerial drones, and advanced software tools, to provide accurate and actionable insights for optimal design and planning.
By using our geospatial expertise, users can maximize their potential in design and planning. Our accurate and timely insight enables in improved resource management, disaster prevention, and project optimization, resulted increased profitability and for future sustainability.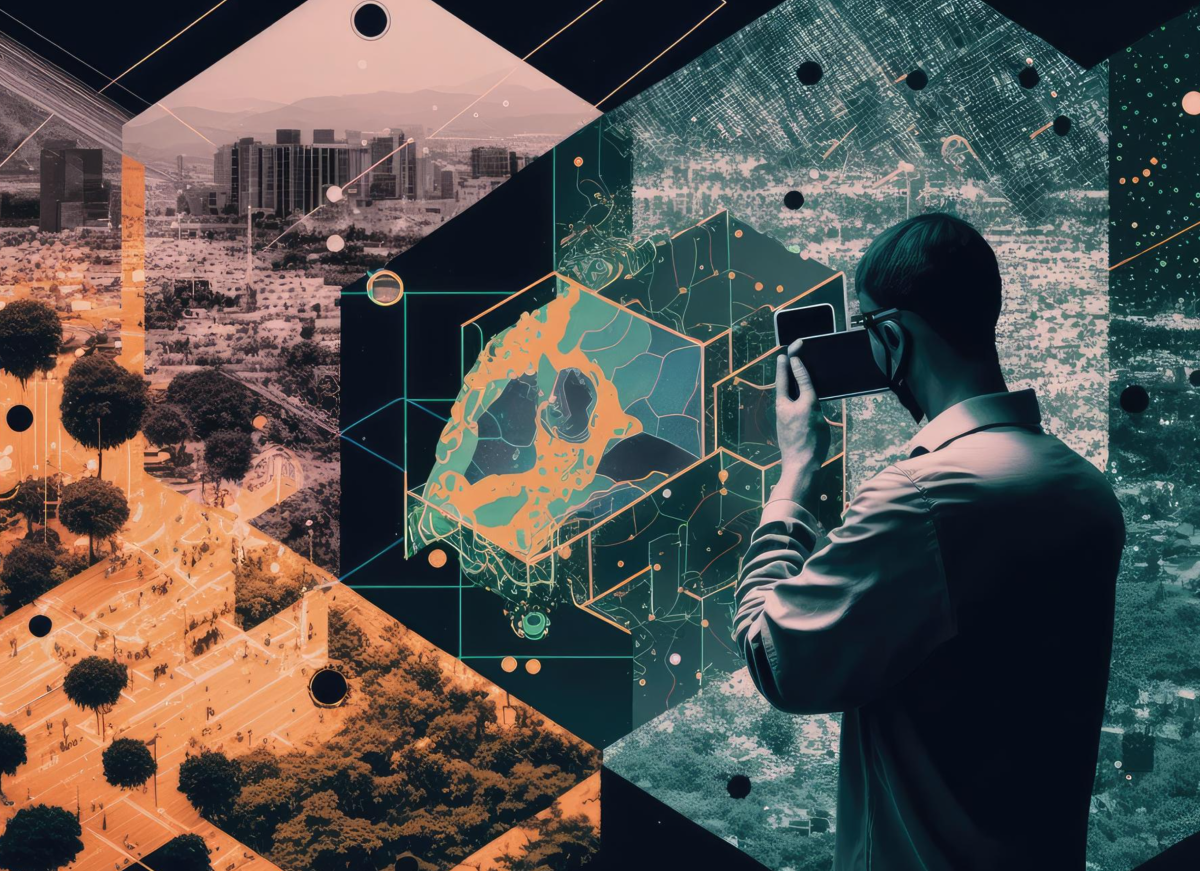 System Integration for Smart & Intelligent Solution
Turning your problems and pain points into innovative solutions. By transforming industrial problems and experience into a intelligent solution that adopt IR4.0 approaches. Which consist of:
We are focusing on Data Driven Solution powered by Drone Data and Geospatial Data that can suggest better recommendation and action, thus can give best Return of Investment (ROI) for your investment in the solution development.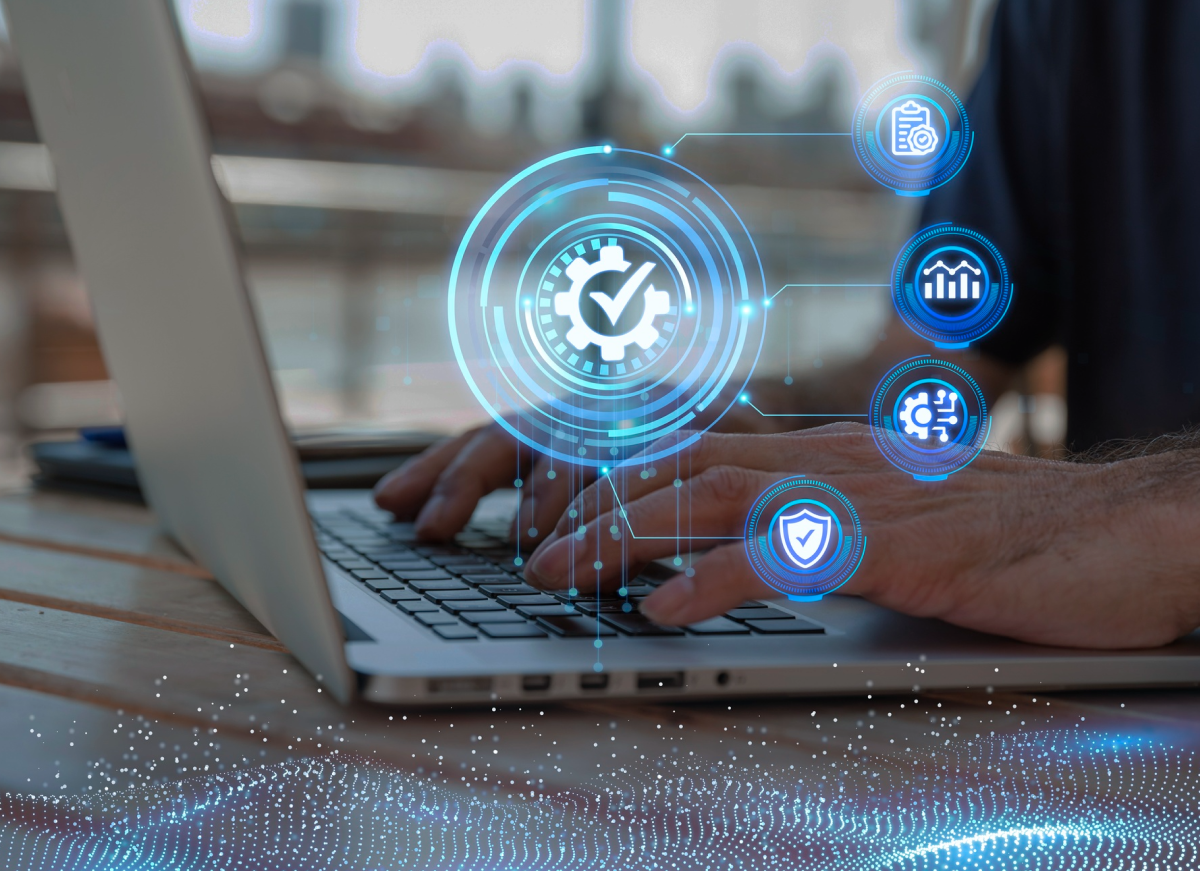 Remote Sensing, Aerial Mapping, Inspection, Monitoring & ISR
We provide wide range of low to high-res satellite imagery and custom satellite mapping services. For more localized mapping, surveying, monitoring, and inspection needs, our drone services include sensors capabilities:
We offer end-to-end data capability from data acquisition to data processing, to data analysis.